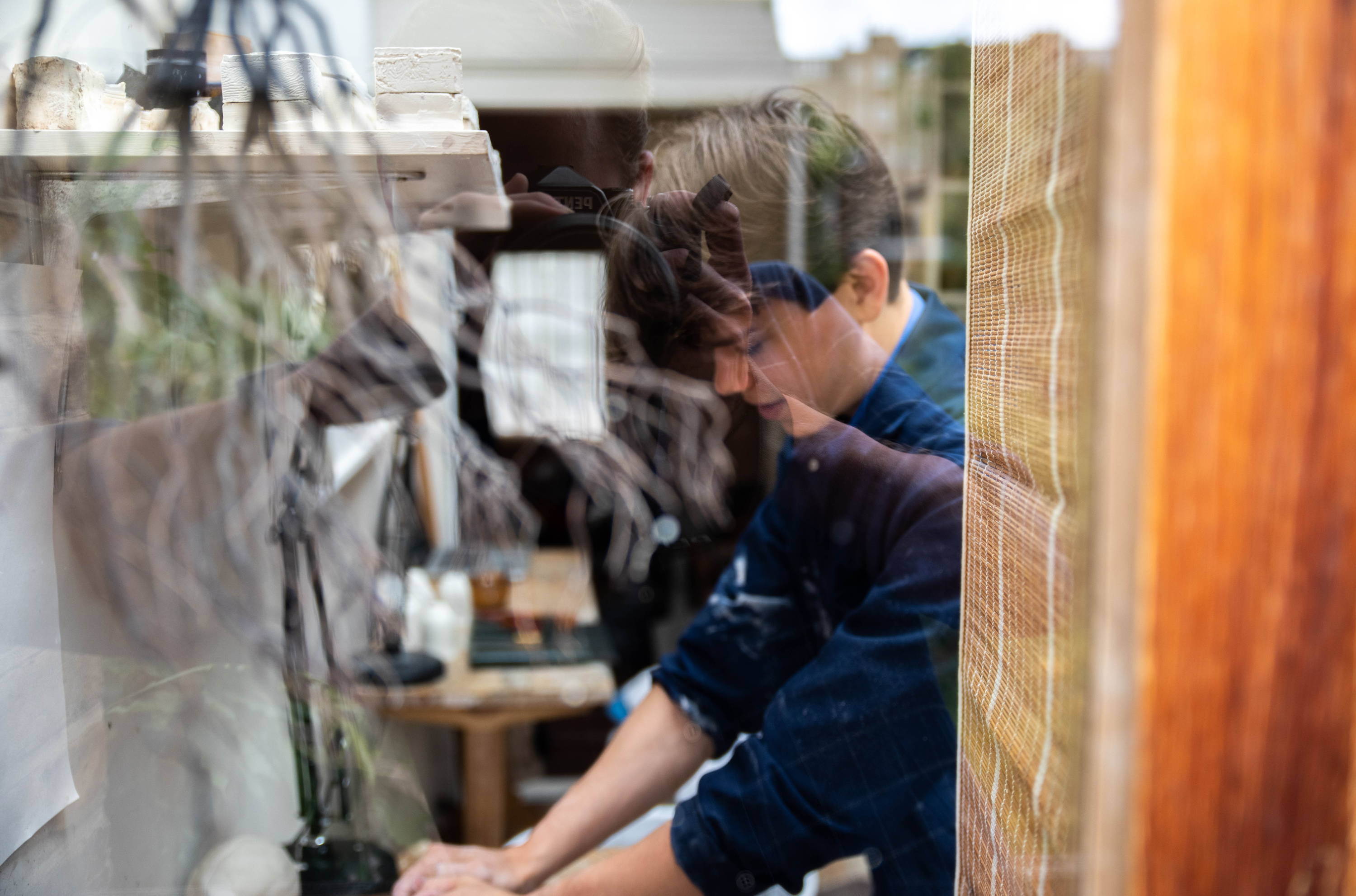 Ned is a British photographer based in London and specialising in event, commercial, and adventure photography. He is also one of my oldest friends (lucky him!).
The photographs on this website were the result of a day spent together trying to capture the early stages of the making process, as well as attempting to record the individual character of each of my finished works, by placing them in the settings that would bring them most to life. It was experimental and exciting and I hope that, above all, Ned's photographs illustrate the richness of ceramic practice and the diversity of the forms that can be achieved through the shaping of clay. I think they do - thank you Ned! x
Check out his website and Instagram, he really is very good!